About awarding social partners actively participating in corporate social responsibility events of 2021
An awarding ceremony was held for social partners who actively participated in corporate social responsibility events and contributed to the implementation of support programs for vulnerable groups.

Minister of Labor and Social Protection of the Population Sahil Babayev, Minister of Youth and Sports Farid Gayibov, Chairman of the State Committee on Family, Women and Children Problems Bahar Muradova, Chairman of the Confederation of Trade Unions of Azerbaijan, MP Sattar Mohbaliyev, President of the National Confederation of Entrepreneurial Organizations of Azerbaijan Mammad Musayev, MPs Musa Guliyev, Arzu Nagiyev and others, as well as employers took part in the event.
Emphasizing that social protection and active employment programs have expanded year by year on the basis of President Ilham Aliyev's order, S. Babayev noted the support given by social partners to the implementation of these programs within the framework of corporate social responsibility.
The minister drew attention to the participation of companies representing the private sector in addition to state institutions in large-scale social projects aimed at vulnerable population groups. He said that they contributed at the level of social partnership in the improvement of living conditions of martyrs' families and war disabled people, members of other vulnerable groups by providing them with a car, financial support etc.
S. Babayev drew attention to the fact that social partners support the implementation of active labor market policies and expansion of the self-employment program within the framework of corporate social responsibility.
The Minister said that the "Employment Marathon" is an example of corporate social responsibility, and employers are closely involved in this marathon, which serves to ensure the employment of martyr family members and veterans. He noted that 610 employers joined the marathon and presented 4,030 vacancies, and more than 1,600 martyrs' family members and veterans were provided with jobs on those vacancies.
Other speakers noted the active participation of social partners in programs that serve to improve the well-being of vulnerable population groups in our country as an example of solidarity and emphasized that it is a valuable contribution to the processes of ensuring citizen well-being in general.
Then, social partners selected for their active participation in employment projects were awarded the most active private social partners who support the provision of employment for members of the families of martyrs, war participants, persons with disabilities, youth, and women. At the same time, awards were presented to the most active private social partners who placed the most vacancies in the "AMAS" subsystem and concluded the most labor contracts based on referrals through the "AMAS" subsystem.
Awarded enterprises
The most active private social partner supporting employment of people with disabilities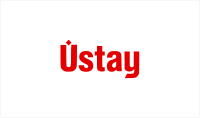 Azerbaijan representative office of "Ustay Yapı Taahhut ve Ticaret Anonim Shirketi".
The most active private social partner supporting the employment of martyr family members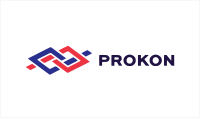 The most active private social partner supporting the employment of war participants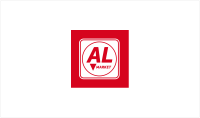 The most active private social partner supporting youth employment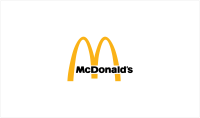 "MCDONALD'S Azerbaijan" CJSC
The most active private social partner supporting women's employment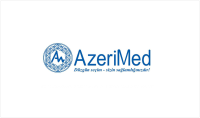 The private social partner that places the most vacancies in the "AMAS" subsystem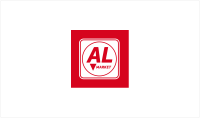 Number of vacancies: 3758
The most active private social partner supporting the employment of citizens through the "AMAS" subsystem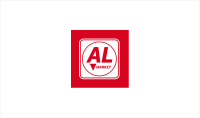 Employed based on referrals: 2545 people
Most active private social partner (Company)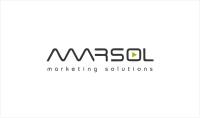 The most active private social partner (Union, Association)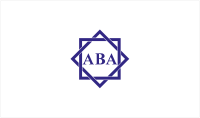 Azerbaijan Banks Association